As an interviewer, there are any number of prompts you can use to get job candidates to divulge more details and give you a more complete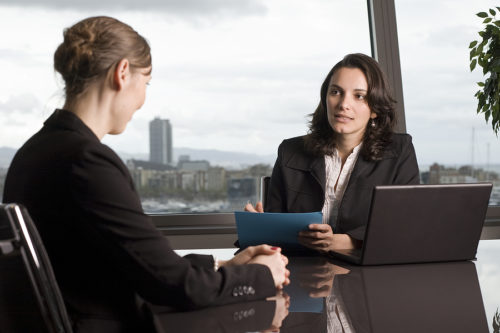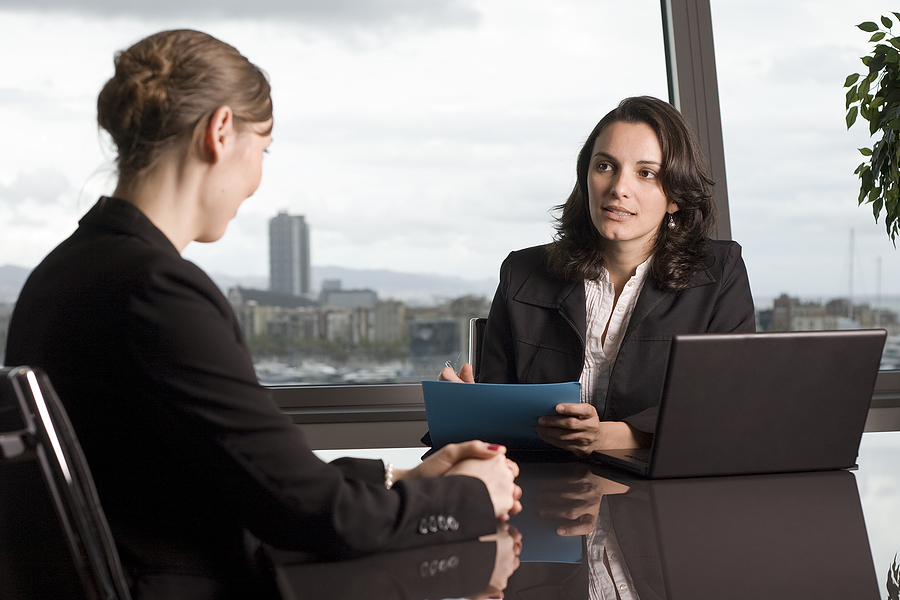 picture. When they have finished their response to your question and you want to know more, say:
Tell me more…
Could you expand on that?
Take me through the details…
Yes, and…
What was that like?
What did you then do/think/say?
Or, just remain silent for a moment or two. They'll speak up to fill the void.
Need a great speaker for your next meeting? Give me a call; let's talk!
Mel Kleiman, Founder & President
Humetrics
(713) 771.4401
info@humetrics.com