Hire Tough, So You Can
Manage Easy
For over four decades in an ever-changing world, Humetrics has been providing cutting edge solutions to help employers reassess and reinvent how they recruit, select, and retain frontline hourly employees and the people who manage them.
Some of Humetrics' early innovative offerings have include pre-employment personality assessments and integrity testing for the hourly workforce. In 1995, the company developed one of the first interactive voice response recruiting and interviewing systems. They also pioneered employee hiring kiosks before the widespread usage of personal computers and cell phones. In 2007, the focus shifted to consulting and training programs delivered to corporations, franchisors, and trade associatio ns . In 2013, the company's leadership recognized the need for hourly employee pre-employment attitude assessments and added the Humetrics' STAR programs to its offerings.
Humetrics' products and services have helped hundreds of employers and thousands of business owners and managers worldwide attract and screen in only the best applicants, reduce costly employee turnover, increase productivity, and improve profits.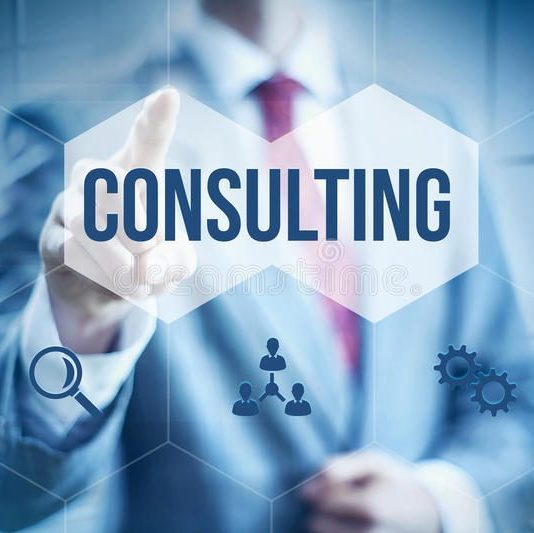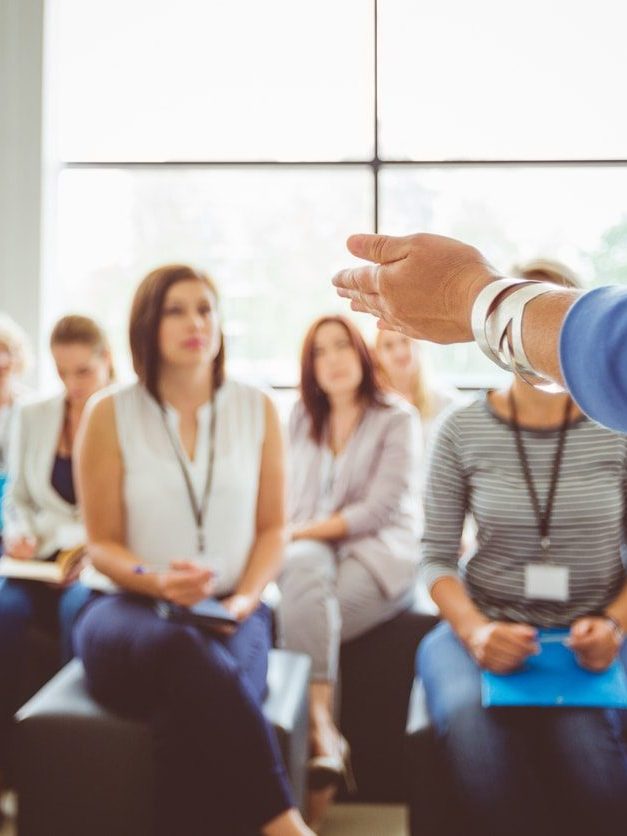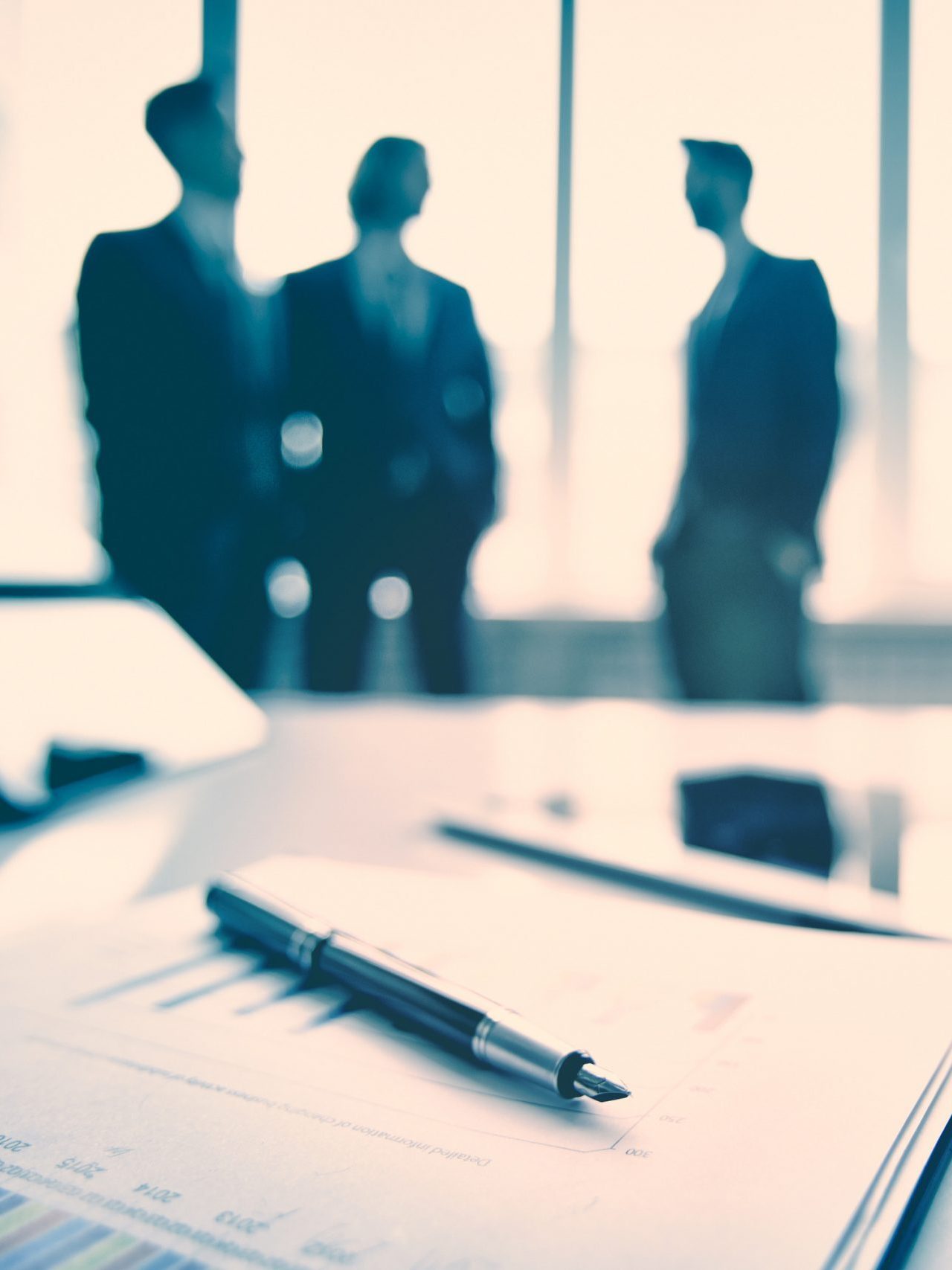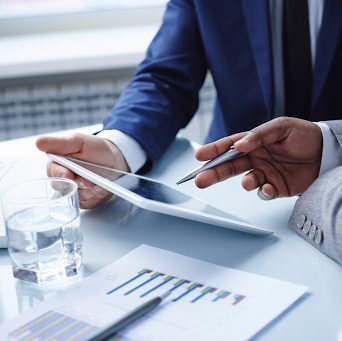 "If you hire the wrong people, all the fancy management techniques in the world won't bail you out."
—Red Auerbach
"If you beat your competition to the best employees, those best employees will help you beat your competition."
—Sam Walton
"You can dream, create, design, and build the most wonderful place in the world, but it takes people to make your dream a reality."
—Walt Disney
For more information, call (713) 771-4401
or email info@humetrics.com.