And they are great conversation starters to use at holiday parties too: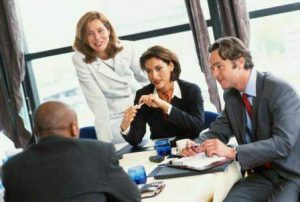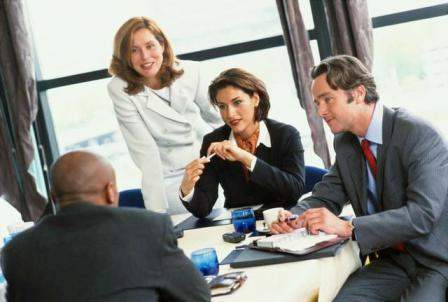 What's the most important thing I should know about you?
What are you currently reading?
What is your philosophy of life?
What's the best thing that's happened to you this week/month/year?
If you had the opportunity to meet anyone, living or deceased, who would it be, why, and what would you talk about?
When and where are you happiest in your life?
Need a great speaker for your next meeting? Give me a call; let's talk!
Mel Kleiman, Founder & President
Humetrics
(713) 771.4401
info@humetrics.com