Are You Ready to Hire the BEST?
What is LOC?
LOC stands for Locus of Control, which indicates where a person's motivation and drive comes from.
Are they internal?  
Meaning they are self-motivated,  driven, accountable, and willing to take responsibility for their actions and decisions, or
Are they externally motivated?
Meaning avoiding taking responsibility, and needing others to provide motivation, direction, and drive.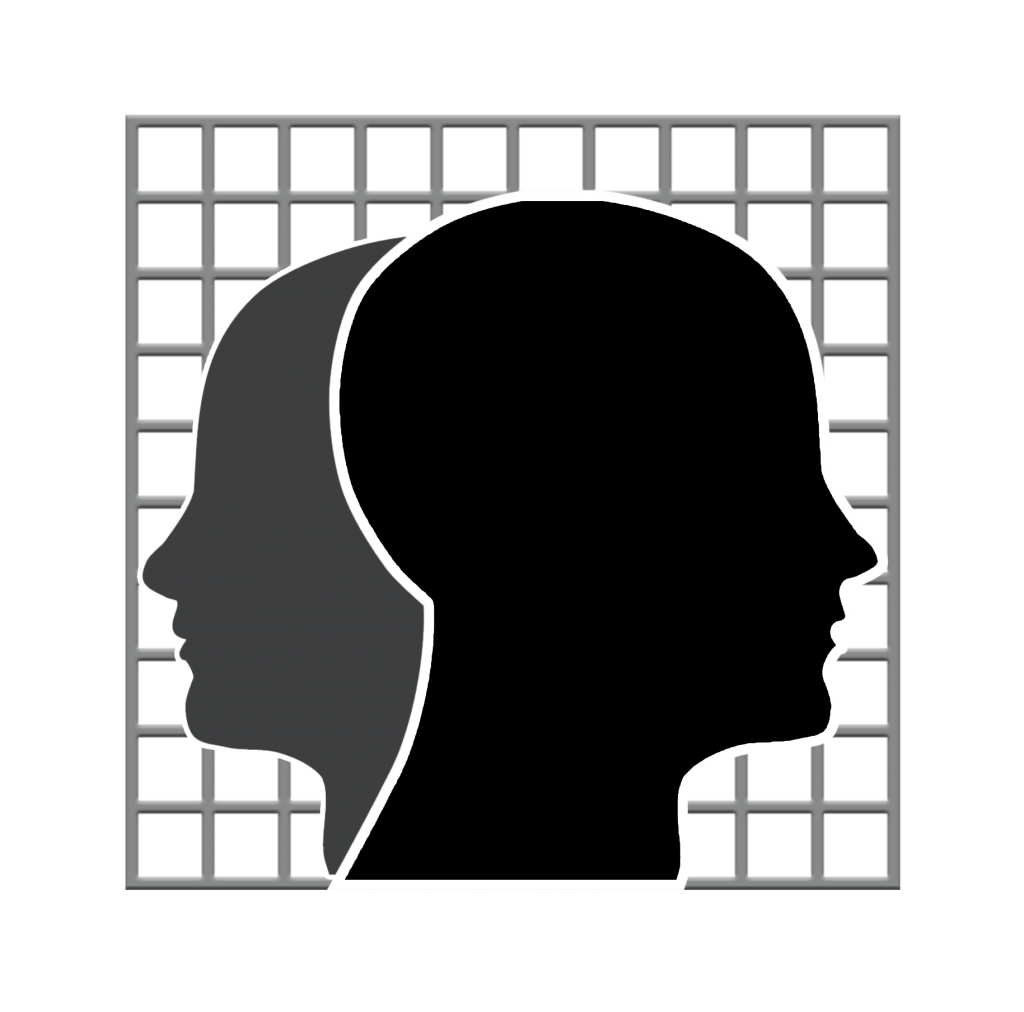 Locus of Control: a Questionnaire to Hire the Best.
Locus of Control (LoC) describes a person's beliefs about the causes of his or her experiences and the reasons for their successes and failures.
Test a sample questionnaire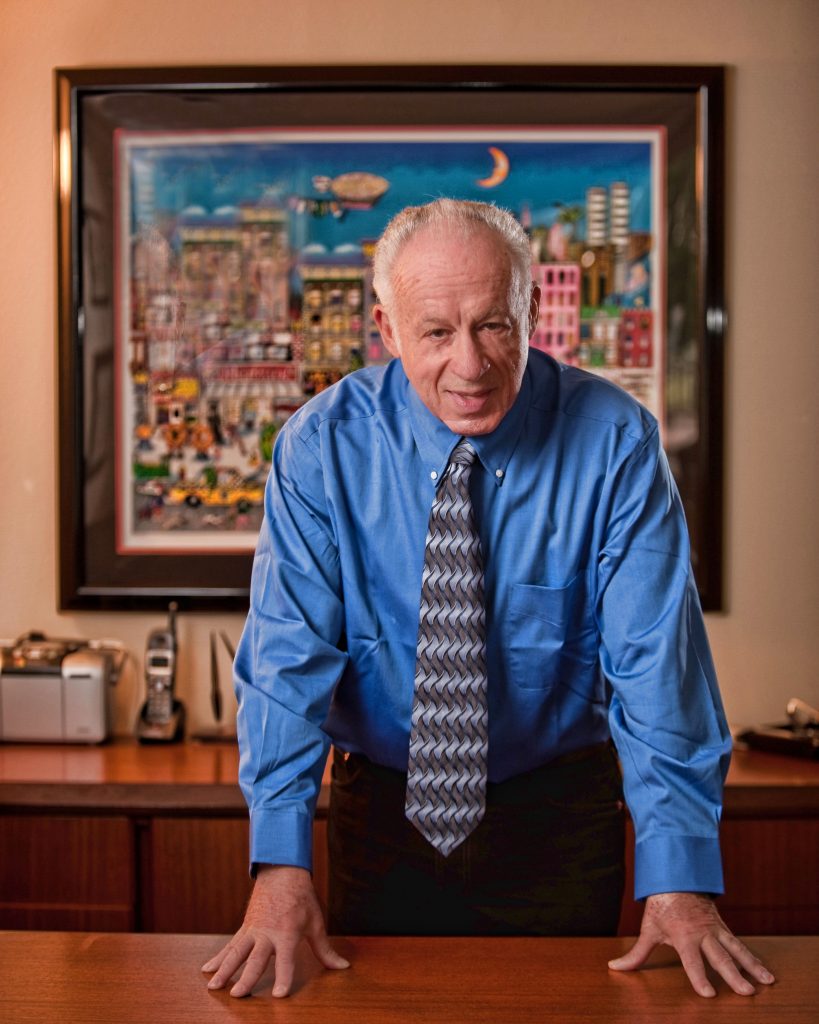 Founded in 1976, Humetrics has been helping employers improve the ways they recruit, select, and retain frontline hourly employees for over 40 years.
We offer pre-employment attitude testing, keynote and breakout presentations, consulting services, and training programs built upon years of in-depth research and best practice studies of the most effective ways to recruit, hire, and retain a productive, motivated, and stable frontline, hourly workforce.
Humetrics' products and services have helped hundreds of employers and thousands of business owners and managers worldwide attract and hire only the best applicants, reduce employee turnover, increase productivity, and improve profits.